›

Gente

› FBY News
The actors, who have not publicly announced the romance, were photographed together for a shirt store commercial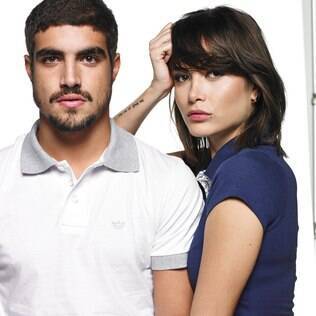 They have not gone public, but have been spotted together several times. Now, they even appear as a couple for a Valentine's Day commercial.
Caio Castro and Maria Casadevall are the stars of the Camisaria Colombo campaign to mark the special day. The photographs were taken last Thursday (08).
They both posed together for the brand campaign, which enters into circulation on May 18.
Faça seus comentários sobre esta matéria mais abaixo.